Welcome to our new web site
The objective at the inception of ULTRA DEPOT Inc. in 1995 was simple, we went to the marine industry and asked what they require from a container depot to facilitate there operations and based on that feedback we designed a program that in real time transmits all the required data, set up a gate system that expedites the flow of containers and minimize the wait time in our terminal.
Our growth from 4 acres to our current 35 acres facility is a testament of our commitment to our original objective, which could not have been possible without the support of our clients and the devotion of our excellent staff.
Our continued quest to fulfill the changing needs of our clients continues.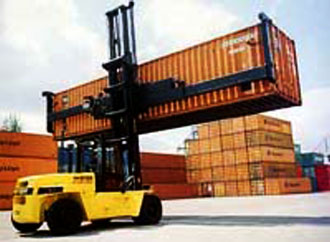 Services
ULTRA DEPOT Inc. specializes in the handling and entreposage of empty marine containers while awaiting future movement.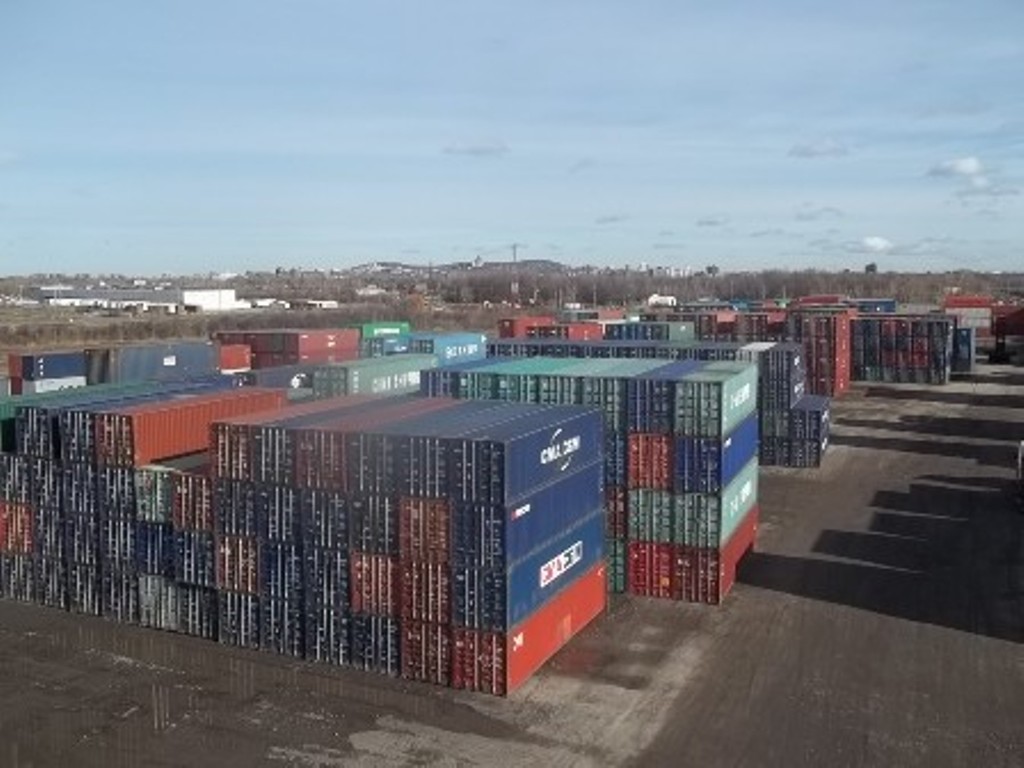 HOURS OF OPERATION

6:00 am - 10:00 pm / Monday To Friday

We offer inspection on each unit to ensure it is cargo worthy.
Estimates on damaged containers provided promptly.
Repair service in house.
Daily activity and inventory report can be tailored to meet your requirement.
Complete EDI provided in real time.
Transportation service provided.
Acquire and coordinate shuttles between Ultra and CN Rail.
Site monitored video surveillance.